Food System Commission needed to transform public health, farming and the environment says new policy alliance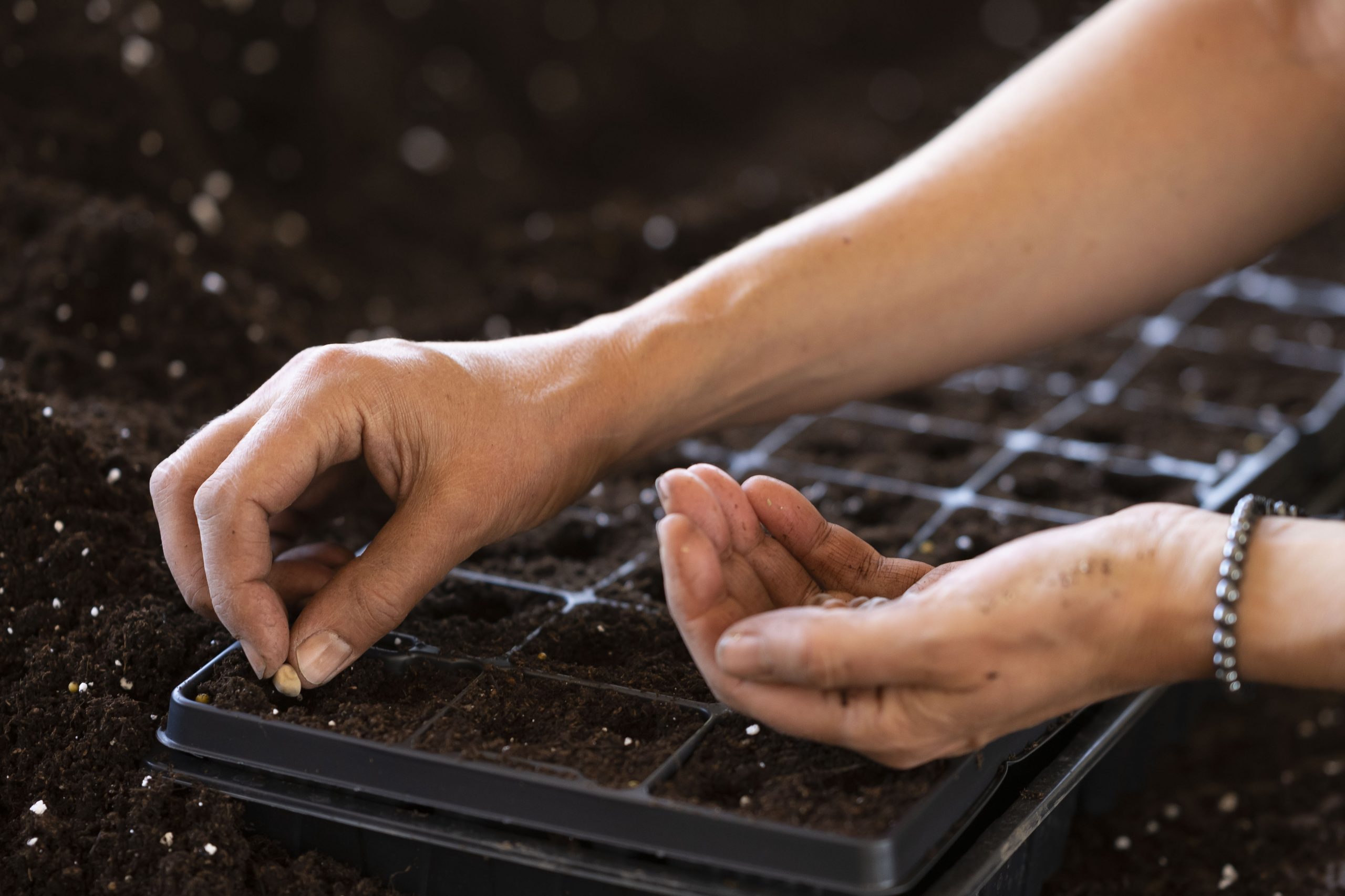 On Thursday, December 3rd, Food Policy Alliance Cymru – a coalition of organisations and stakeholders building and promoting a collective vision for the Welsh food system – will be presenting its Manifesto to Senedd Cymru's Cross Party Group on Food.
The presentation to the Cross Party Group on Food will follow on from the motion for debate tabled by Plaid Cymru regarding a national food policy.  This will be discussed during the Senedd's plenary session on Wednesday, December 2nd and will ask Welsh Government to consider some of the priorities outlined by the Alliance in its Manifesto.
According to Food Policy Alliance Cymru, Wales needs a major transformation in its food system in order to protect public health, restore the environment and develop our rural economy.
The group recommends that the Commission should be created within a year of the election of the new Senedd in 2021 and should look at six priority areas:
Food for all: Wales becomes the first nation to eliminate the need for food banks by 2025. Everyone in Wales has access to the food they need in a dignified way, in order to live a healthy life.
Food for public health: Three-quarters of our recommended daily vegetable consumption is produced sustainably in Wales by 2030.
Net Zero food system: Develop a plan by 2022 for Wales to become a Net Zero Food System by 2035.
Farming for nature and climate: Create a roadmap by 2022 to adopt agro-ecological principles across the whole food system, including 100% agro-ecological production by 2030 on all farms in order to halt and reverse loss of nature and increase climate resilience.
Sustainable Seafood: Setting fish catch limits at levels which enable fish stocks to be restored and maintained (the Maximum Sustainable Yield)
Sustainable food sector jobs and livelihoods: At least the Living Wage for everyone who earns their living within the food system. Support for employers to make food & farming work varied, engaging and empowering.
Read the full Manifesto in English and in Welsh.
Katie Palmer, programme manager at Food Sense Wales and member of Food Policy Alliance Cymru said:
"Food is a basic necessity and an essential ingredient for a good life. We believe that everyone in Wales should have dignified access to enough nutritious food, sustainably produced, at all times. We should also be able to secure fairer incomes for farmers and all food sector workers.
"With the COVID19 pandemic reinforcing the vulnerabilities in our current system, now is a crucial time to build this new food system. It has highlighted how the health of nature and humanity are linked on a global scale. Rebuilding a more resilient and sustainable food system is a vital part of preventing future crises and is a key component in our pathway towards a collective "green and just" recovery," continues Katie.
"This is a once in a generation opportunity for Wales to develop a food system that is fair, healthy, sustainable and economically successful."
Rhys Evans, Policy Officer at RSPB Cymru and fellow member of Food Policy Alliance Cymru adds:
"Given that over 80% of Wales is farmed, our food and farming is key to addressing nature loss and climate change, as well as tackling wider social and economic issues.
"It's vital that the Welsh Government develops a progressive agricultural and sustainable land management policy that helps tackle climate change and drive nature's recovery.  It should facilitate nature-friendly and agro-ecological approaches and reward farmers fully for the benefits that these systems provide e.g. carbon sequestration, wildlife habitats and species, pollinators, air and water quality – all of which of course underpin food security.
"The COVID-19 pandemic and the associated restrictions on public movement have also highlighted both the importance of the food system to our everyday lives, and the fragility in which it is currently constructed," continues Rhys.
"We need an approach that better integrates production and consumption in Wales, putting more focus on the foundational and circular economies, reconnecting people with locally produced food and enabling community- developed responses that can ultimately shape a sustainable food system."
The food system in Wales encompasses all of the connections and linkages that are involved in growing, producing, manufacturing, supplying and consuming food. It includes agriculture, fisheries, food manufacturing, retail, food service, consumption and waste. It cuts across all aspects of policy including the economy, environment, education, welfare, health, transport, trade, planning and local government.