What is Food Cardiff?
Food Cardiff is a city-wide partnership of individuals and organisations. It acts as a hub for connecting the people and projects working to promote healthy, environmentally sustainable and ethical food across the city; it acts as a voice for wider change.
Our mission
Food Cardiff believes that the food we eat has a huge impact on life in Cardiff – not just on people's health, but on communities and businesses, farmers and food producers, and the environment too. Good food creates strong, healthy, resilient communities.
Who we are
Food Cardiff was established in 2014 as one of the founding Sustainable Food Places in the UK. During the last seven years, it has developed and grown significantly, making a recognisable impact at a citywide level. In 2021, Cardiff achieved Silver Sustainable Food Places status, becoming the first place in Wales and one of only six places in the UK to achieve the prestigious accolade.
Food Cardiff is part of Food Sense Wales, which aims to influence how food is produced and consumed in Wales, ensuring that sustainable food, farming and fisheries are at the heart of a just, connected and prosperous food system. Food Sense Wales is Sustainable Food Place's national partner in Wales and supports Wales' five current members that include Food Cardiff, Food Vale, the Monmouthshire Food Partnership, RCT Food and the Blaenau Gwent Food Partnership.
We are a fund within the Cardiff & Vale Health Charity (Charity number 1056544).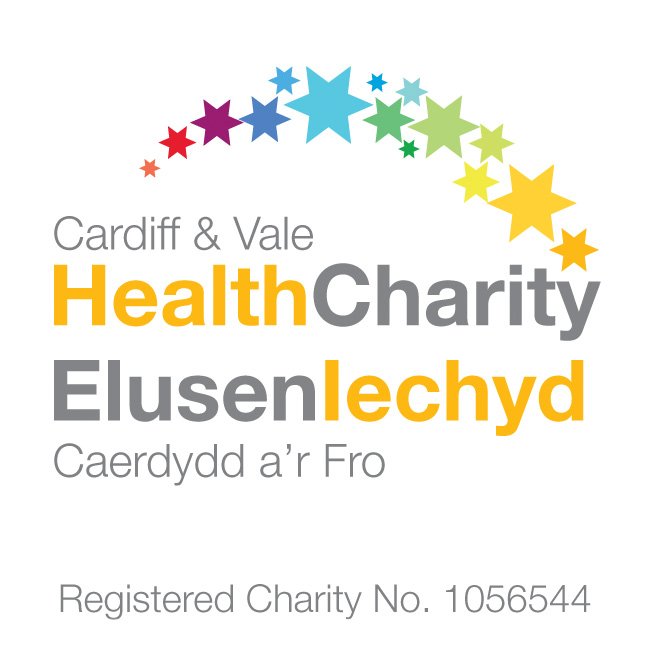 Our Team
Pearl Costello is Food Cardiff's Co-ordinator, responsible for bringing together organisations working on sustainable food projects across the city, to share best practice and work together to transform the city's food system.
Pearl has previously led award-winning sustainability change programmes with the National Union of Students and the Royal Agricultural University.
The Food Cardiff Strategy Board
In 2021, the Food Cardiff Board was appointed to focus on the partnership's strategic direction, and offer guidance on how to further develop and enhance its success.
Angelina Sanderson Bellamy: Associate Professor of Food Systems, UWE
Camilla Lovelace: Founder of Stargarallot, member of Tremorfa Pantry and Splo-down Food Co-op
Carol Adams: Enterprise Manager – Cardiff Farmers Markets. Managing Director Food Adventure Social Enterprise Ltd
Emma Holmes: Strategic Lead for Community Dietetics, Cardiff & Vale University Health Board
Jane Cook: Self Employed Independent PR Consultant & sustainable food blogger at @hungrycityhippy
Kasim Ali: Founder, Waterloo Tea / Co-founder, Welsh Independent Restaurant Collective
Liz Lambert: Sustainable Development Group Leader, Cardiff Council
Phil Rees-Jones: Director of Campus Services at Cardiff University and Chair of The University Caterers Organisation (TUCO)
Rhiannon Urquhart: Principal Health Promotion Specialist, Cardiff & Vale Local Public Health Team
Sam Chettleburgh: Principal Food Sustainability Office, Cardiff Council
Sam Froud-Powell: Community Support Coordinator, Action in Caerau & Ely
Shea Buckland-Jones: Head of Policy and Advocacy, WWF Cymru
Pearl Costello: Co-ordinator, Food Cardiff
Our Partners
Food Cardiff now comprises over 200 individuals across more than 90 organisations. Through this network of dedicated partners, Cardiff is driving change at a city level and is working to tackle some of today's biggest social, economic and environmental issues.
Our partners include:
To join our network, please get in touch: