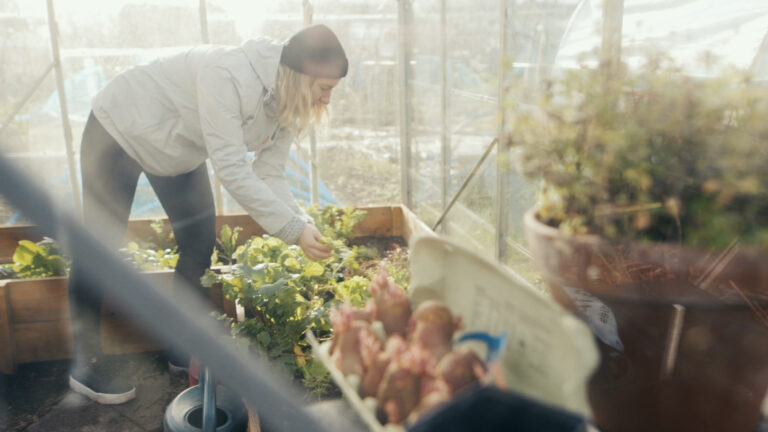 The Food Cardiff partnership is established – The Cardiff Food Charter and Fair Food Pledge are launched.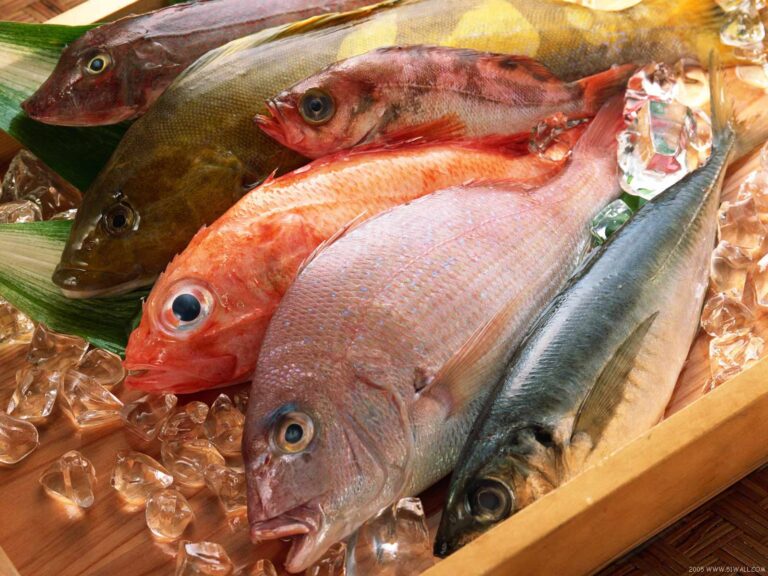 Food Cardiff pioneer environmentally sustainable fish in the city – A campaign which ultimately led to five million sustainably-sourced fish meals being served across the capital each year (and a commitment for all NHS Wales meals to use only sustainably-certified fish).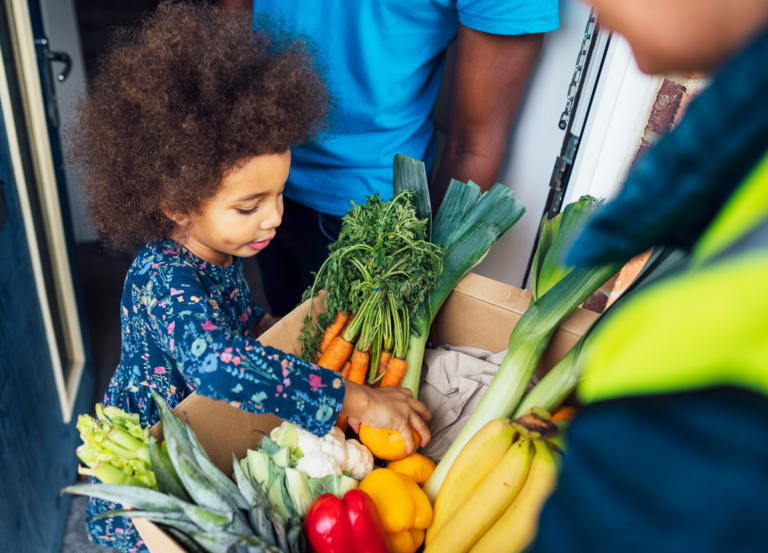 Food & Fun school holiday enrichment programme launched – An award-winning multiagency programme to provide good quality meals, nutrition skills, sports education and enrichment activities to children in areas of need in Wales. Developed and piloted in Cardiff in 2015, Food and Fun has since been rolled out in schools across Wales, overseen by the WLGA and supported by Food Cardiff.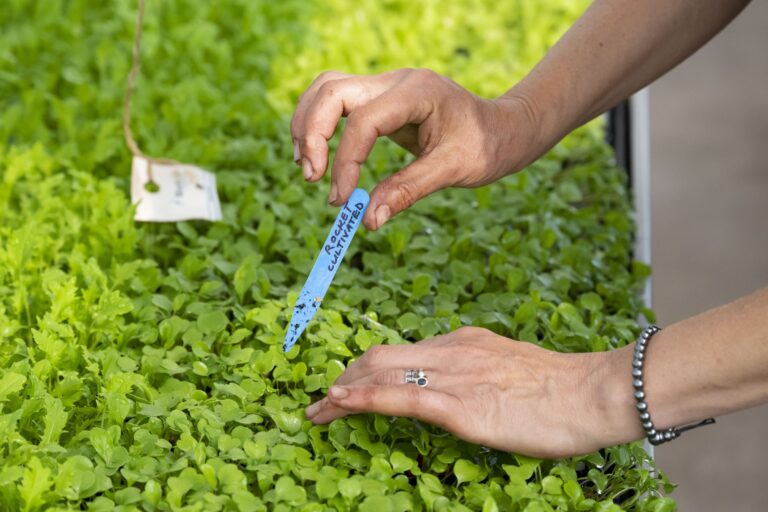 Food Cardiff helps develop the 'Peas Please' initiative – Led by Food Cardiff in Wales, the Peas Please initiative urges all organisations involved in the production, supply and consumption of meals to campaign to put more vegetables on our plates, to improve the health and wellbeing of the nation. This eventually led to the formation of Veg Cities. Find out more.
Hosted two UK food conferences – Held in Cardiff in recognition of the city's leadership in developing local food system solutions and the role it plays in informing national policy.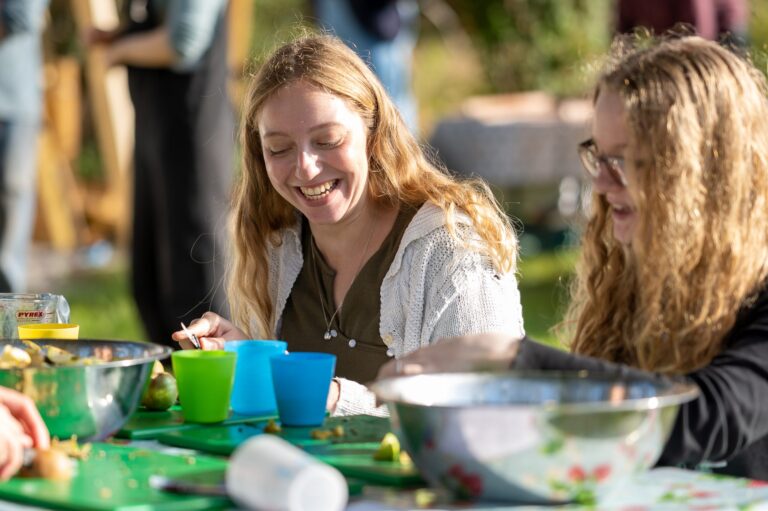 Launched Building Resilience: Food Security Plan – A five-year plan to tackle food insecurity in the city, building on the success of existing projects such as the School Holiday Enrichment Programme (SHEP).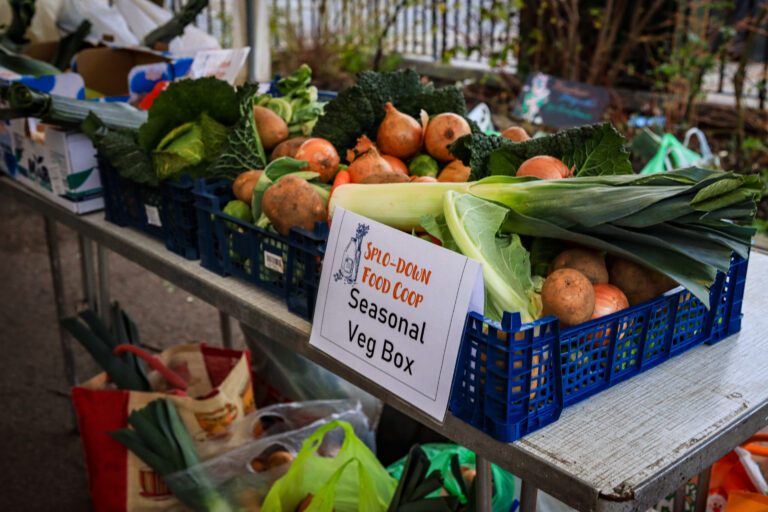 Supported Wales' first 'Your Local Pantry' – An expanding network of pantries, co-ops and community fridges across the city. Find out more.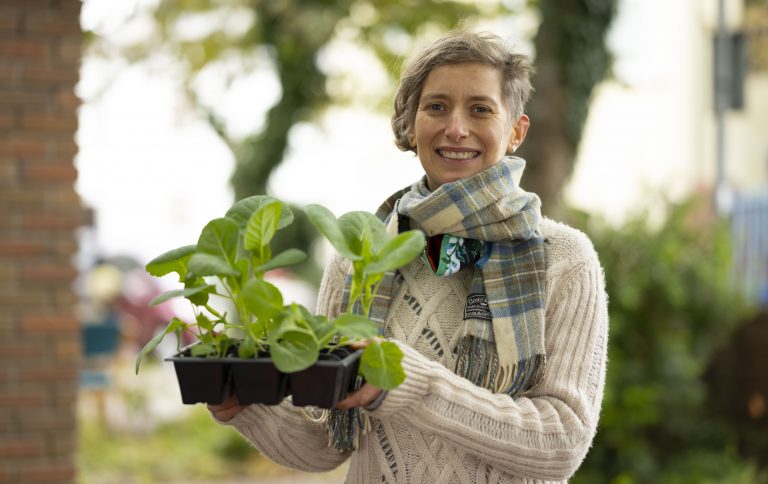 Cardiff Council approved Cardiff Food Strategy – Cardiff became one of the first UK councils to have its own food strategy; this was Food Cardiff influenced, and the plan contributes to the city's Sustainable Food Places ambitions.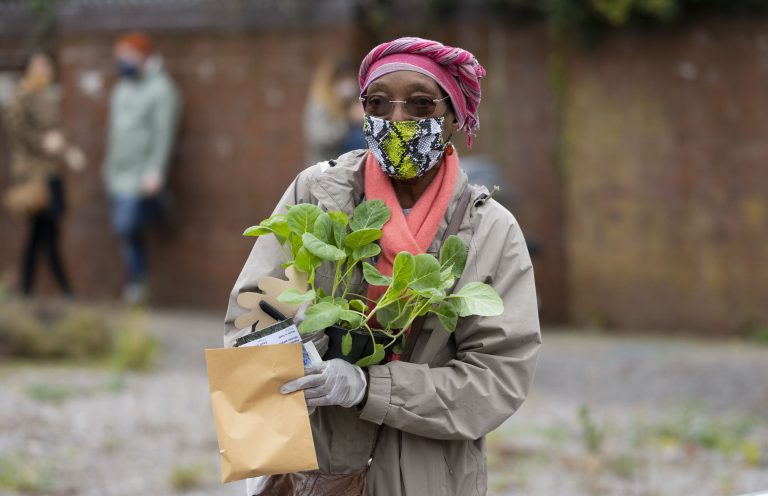 Food Cardiff co-facilitated Cardiff's Covid-19 Food Response – Played a key role in coordinating food access and distributed 20,000 veg plants to communities across the city.
Appointed the Food Cardiff Strategy Board and launched the Good Food Strategy for the city – The new three-year, city-wide Good Food Strategy is co-designed to reflect Cardiff's unique food culture, diverse communities and independent businesses. Meanwhile, the Food Cardiff Board is established to focus on the partnership's strategic direction, and offer guidance on how to further develop and enhance its success.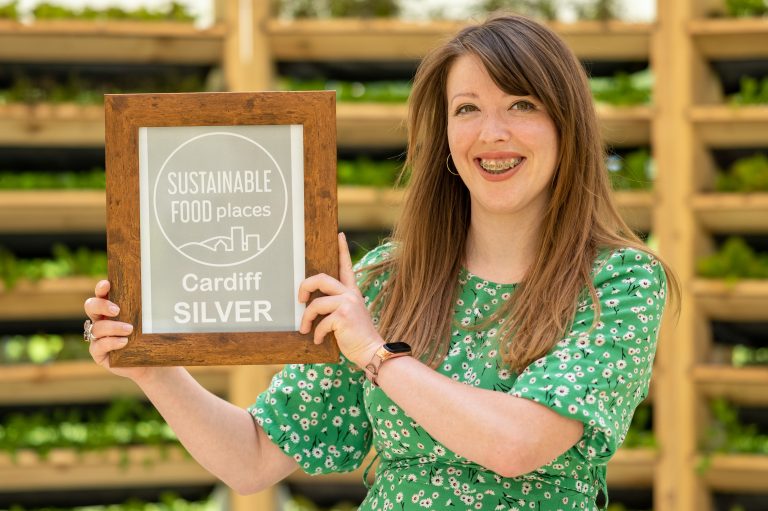 Cardiff is awarded Silver Sustainable Food Places status – The first place in Wales and one of only six places in the UK to achieve the prestigious accolade, it recognises the city's pioneering work in promoting healthy and sustainable food. You can find out more about Sustainable Food Places Programme and the Network here.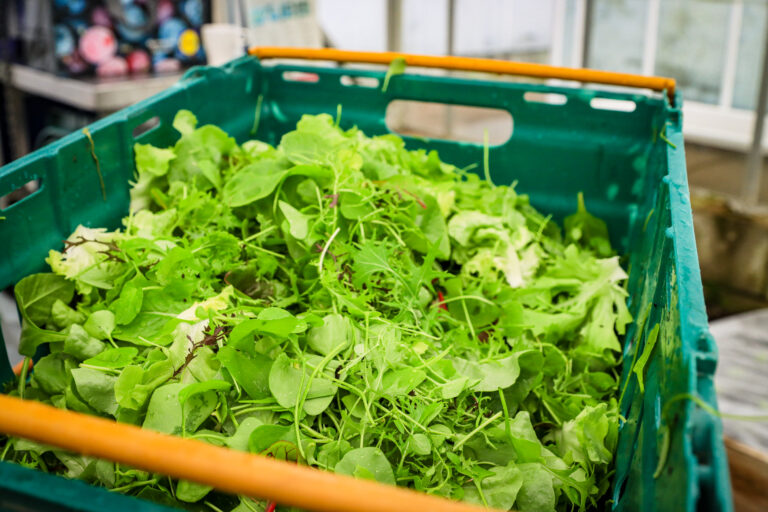 Cardiff begins its journey towards achieving gold status – Food Cardiff sets its sights on helping Cardiff to become one of the top Sustainable Food Places in the UK.