Since launching #GoodFoodCardiff to celebrate the positive things happening around food during this pandemic, we've been overwhelmed with the response and wanted to share some of the stories here. If you would like to share your story you can submit it here.
The latest #GoodFoodCardiff story is from Megan, who is part of the Enactus society and studying Nutrition and Dietetics at Cardiff Metropolitan University.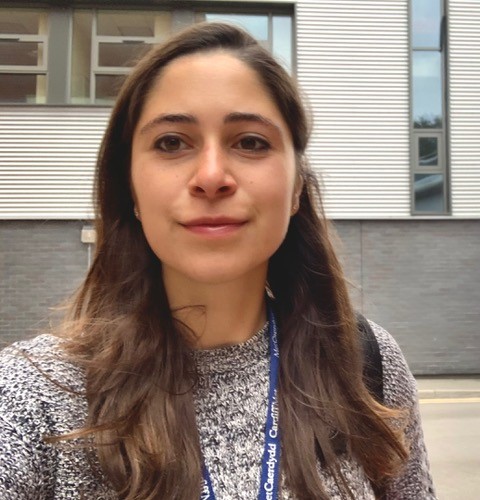 The Enactus society at Cardiff Metropolitan University have been working on exciting social enterprise projects supporting social action in the Cardiff community. What started as a brand-new team of five in 2019 has tripled in size. The team has secured multiple national funding grants totalling nearly £8000 and have won several awards, including a spot in the top 10 for the Enactus national competition!
Both of our projects are created and led by students, founded by a need or problem identified in the community and a creative solution to help solve it.
Hero's Haven, although only two years old, is already one of our multi-award-winning projects, with funding secured from BIC and Ford to invest in project development. It began with a gifted blank canvas allotment site at the university Llandaff campus. It was originally created to help Welsh veterans integrate into the community through activities in nature but has expanded to work with vulnerable young people in Llandaff with forest school type workshops and planting in our forest garden. We have already planted over 60 trees, which we hope will bear plenty of tasty fruit to give back to the community.
Met Zero is our newest project having launched mid 2020. This is a student-led zero waste shop and works in partnership with Cardiff Met Student Union, receiving initial funding from NUS Student Eats. Although the shop is on the Cyncoed campus, we welcome the wider local community! There are exciting initiatives unfolding to provide food to struggling local families.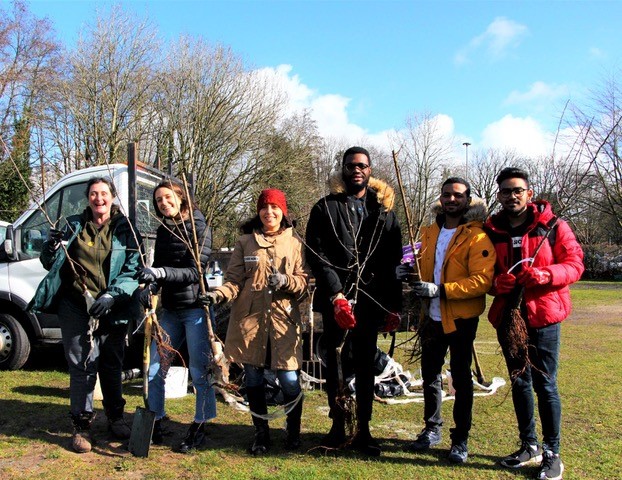 The Cardiff Met Enactus society receives support from passionate university advisors, as well as by Enactus UK – an organisation which brings together entrepreneurial-minded students who are also passionate about social action. There is a wealth of support from well recognised corporate companies in the form of business advisors and grant funding opportunities. There is also plenty of networking opportunities through board meetings and national competitions and other events throughout the year.
We also receive one to one mentoring for specific team roles and are offered a fast-track graduate scheme for those looking for work experience in partner companies. Yet, our society doesn't just offer opportunities for students interested in corporate experience, we are well suited for those looking to work in small business or the charity sector too. You will also get a chance to refine specific skills such as marketing, social media, project or team management and of course personal development. This will look great on a CV and is a good way to gain practical experience for the working world.
Joining the team opens doors to so many opportunities and (I may be biased) you get to do this while working within a great team! Although this may seem like an unusual mix of students, what brings us together is our desire to make a difference!
If you are a Cardiff Met student and you would like to volunteer once off at our activity days or would join the team, we would love to hear from you! If you are a local organisation and would like to support our project or would like to find out more about what we do, please do get in touch.
You can contact us at: enactus.cmet@gmail.com