A culinary contest, pitting Cardiff's best healthy cooks against each other, is back.
Cardiff Council's Money Advice team, in partnership with Food Cardiff, is on the look out for 50 households ready to rise to the challenge of producing nutritious, delicious dishes based on recipes developed by the Cardiff and Vale UHB Nutrition and Dietetics team.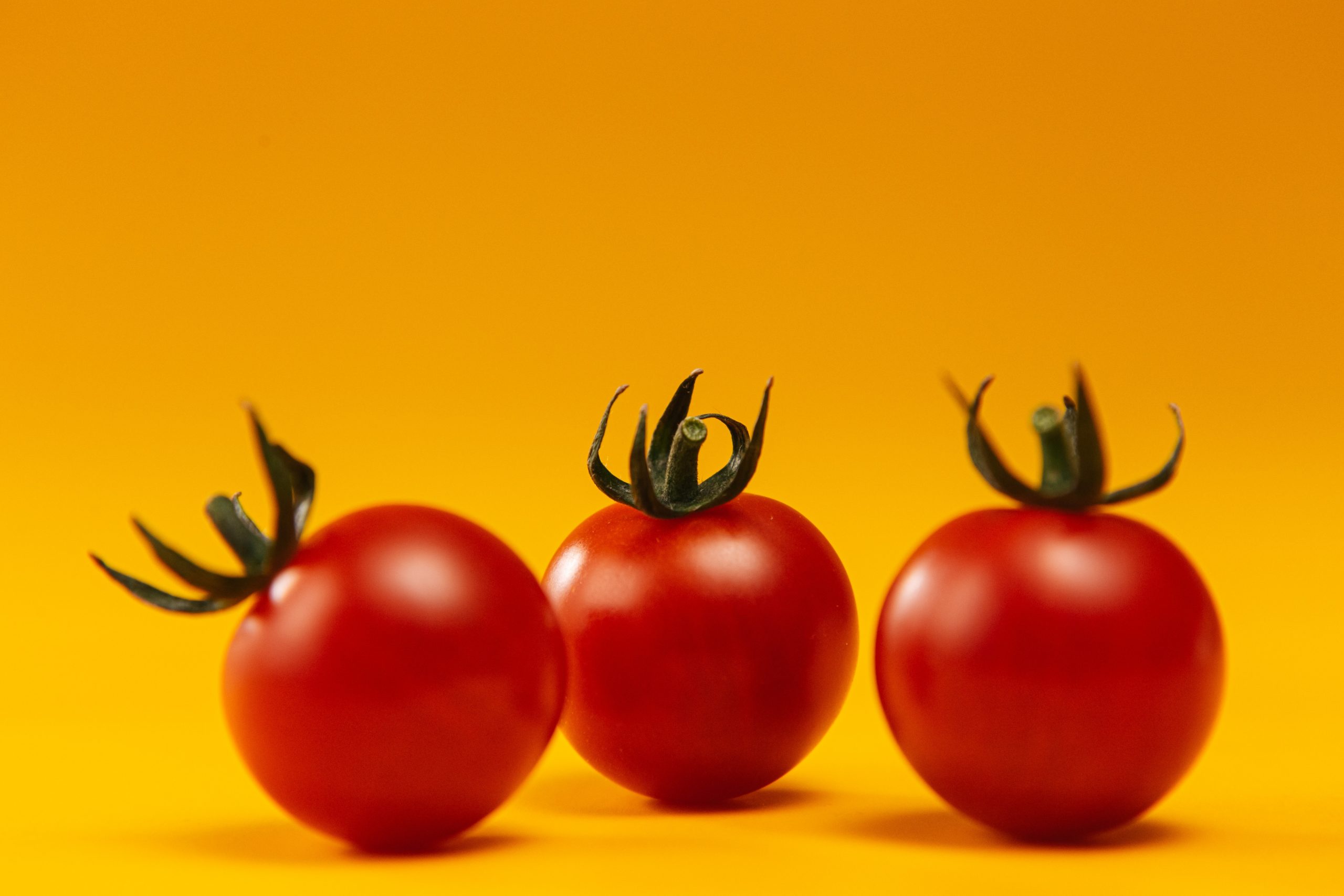 The initiative will begin in early December and follows a successful healthy cooking project run earlier this year when challengers were tasked with creating a week's supply of delicious family meals by following the online video tutorials or easy-to-follow, budget-friendly recipe cards.
The fifty households taking part in the latest challenge, supported by Welsh Government's Tackling Food Poverty and Addressing Food Insecurity Fund, will once again be provided with everything they need – including ingredients, basic equipment and step by step instructions – to produce five healthy dishes that can be enjoyed by all the family.
Food Cardiff is the city's local food partnership that recognised the huge impact food has on life in Cardiff — not just on people's health, but on communities and businesses, and the environment too. The movement champions food that is good for people, good for the place we live, and good for our planet as well as being affordable and tasty.
Households interested in taking part in the challenge can find out more and apply by emailing advicehub@cardiff.gov.uk or calling 029 2087 1071.
Cabinet Member for Housing and Communities, Cllr Lynda Thorne, said: "Our healthy cooking challenge during the spring was extremely successful and we're delighted to be able to offer more households across the city the opportunity to take part in the latest in our series of challenges.
"It's great to be working in partnership with Food Cardiff to promote cost-effective, healthy cooking and eating habits amongst residents. As far as possible we will be using locally-sourced ingredients for the recipes we want challengers to make.
"The standard was very high in the challenge earlier this year and I'm sure this time will be no different. But that doesn't mean you have to be an expert to take part – the aim of the challenge is get people to cook together as families, have fun and to encourage people to make healthy, budget-friendly food choices."
Pearl Costello, Food Cardiff's Sustainable Food Places co-ordinator added: "Food Cardiff is delighted to be part of such a great healthy eating initiative, encouraging households across the city to cook a range of delicious, healthy and sustainable dishes.
"Food Cardiff believes that good food creates strong, healthy, resilient communities – and an initiative such as this really demonstrates this in practice. The people taking part in this competition will learn new cooking skills, will learn how to prepare healthy, nutritional and cost-effective meals – as well as having lots of fun along with way. I'm really looking forward to seeing how the 50 household rise to the challenge and can't wait to see the meals that they've created."
Once the 50 households are signed up to the challenge and their food deliveries have arrived, families will have until December 20 to send photos of their culinary masterpieces to advicehub@cardiff.gov.uk. The winner will be chosen based on presentation and how tasty the meals look.
Cardiff's Money Advice team provides help and advice to residents with money worries. The team are experts in providing assistance on budgeting, income maximisation, benefits, grants and discounts, debt advice and more.
Find out more about the Cardiff Money Advice Team by visiting www.cardiffmoneyadvice.co.uk or call 029 2087 1071, email advicehub@cardiff.gov.uk