Since launching #GoodFoodCardiff to celebrate the positive things happening around food during this pandemic, we've been overwhelmed with the response and wanted to share some of the stories here. If you would like to share your story you can submit it here.
Today we hear about the massive team effort from Dan Wilson, Lee Wright, Louise Coombs, Sasha Griffiths and Gareth Bendle and many more across Cardiff Youth Service, to help young people grow and cook food during lockdown.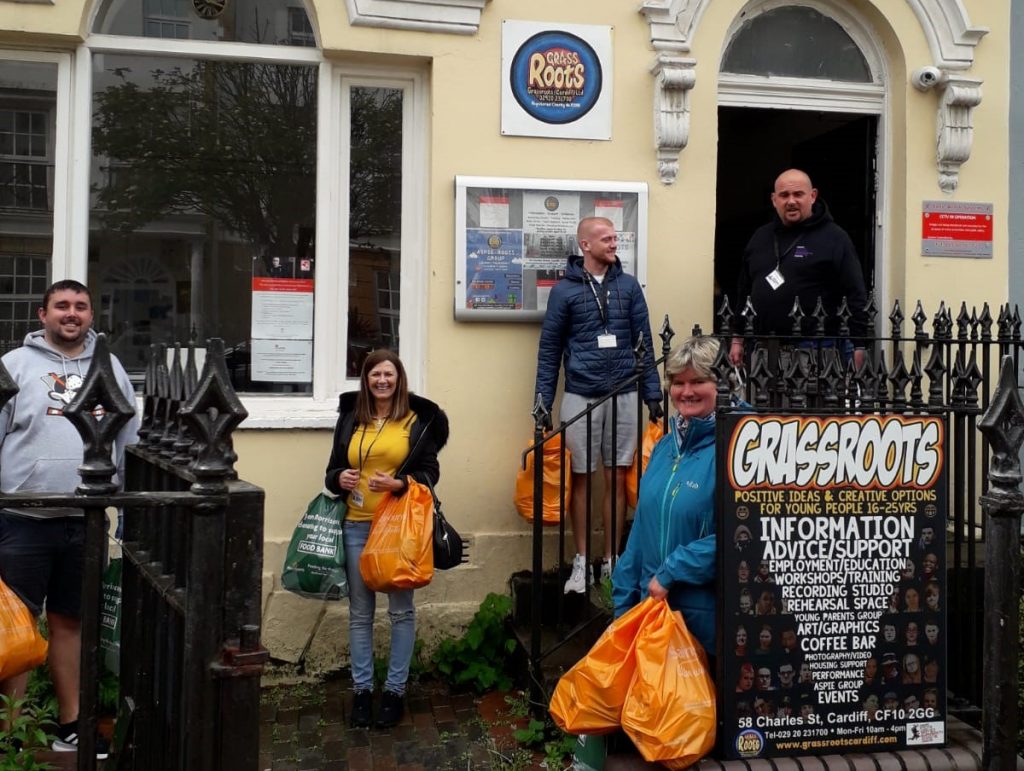 Grassroots is a youth project based in the city centre which works with young people aged 16 – 25. There has always been a connection between the project and food. Our young parents group regularly facilitates courses which are centred around the importance of nutrition; our group for young people with Asperger's syndrome always finishes with a shared meal which is shopped for and prepared with the assistance of the young people who attend; and our relationship with Sainsbury's which provides us with donated food, helps us create food parcels and provide hot meals to young people who are struggling financially.
Recipes designed for food parcels
The recent pandemic has forced us to close our doors but we have not stopped working for young people and food is often at the heart of our efforts. A recent partnership formed with a couple of branches of Morrison's has ensured we can continue providing food parcels to young people across the city, whilst an existing relationship with the Cardiff & Vale University Health Board Dietetics team has enabled us to provide recipe cards which have been designed for the ingredients usually associated with donated items.
Growing for the future
The lockdown has demonstrated the power of the collective and has seen many community groups working together. Another of our existing relationships is with Cardiff Salad Garden who due to the restrictions put in place by the government, had to postpone our original inter-generational get together project, and instead donate their growing kits to us as part of Cardiff Growing Together. We distributed the seeds, herbs and salad plants to our young parents groups across the city, who along with their young children, are really enjoying the opportunity to grow their own produce. With the offer of new seeds and plants, we have some more community projects up our sleeves so watch this space.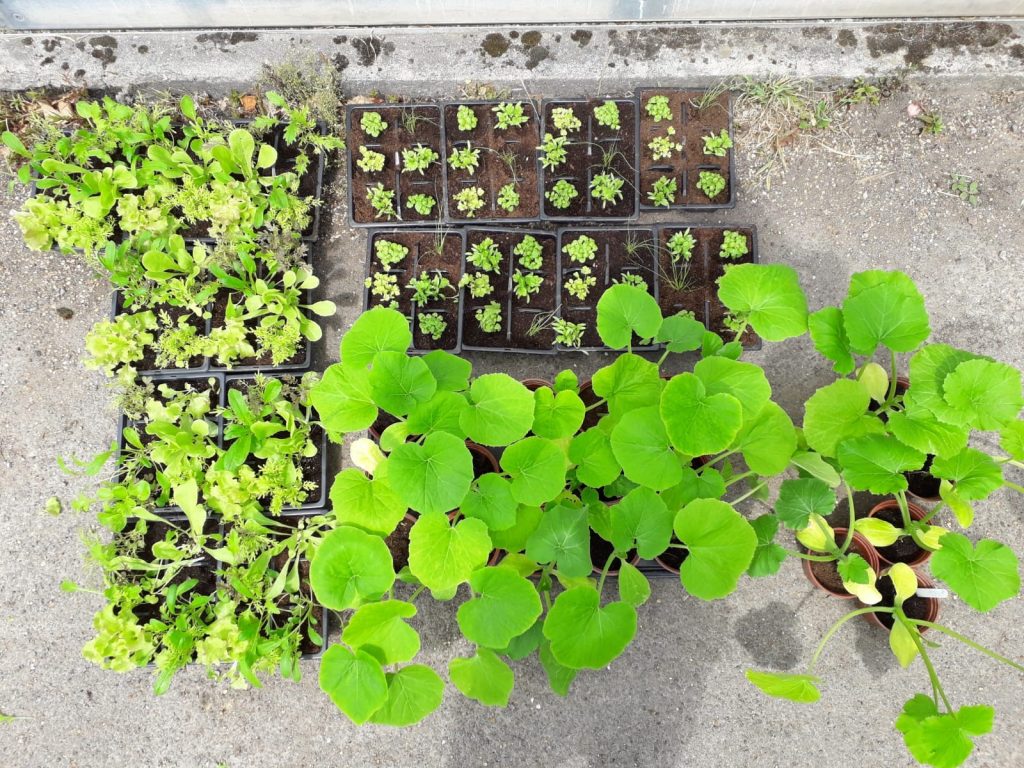 Keeping connected through food
As we are also reduced to completing digital youth work, we have started to create online cooking tutorials for the Youth Service YouTube channel. The videos are short and designed to teach young people how to eat healthily using store cupboard ingredients. Through working online, we are increasingly reaching out to young people and organisations via our social media channels. This also allows us to promote the work of other charitable organisations who are doing really great things, using food as the tool to connect with and engage with communities. Obviously due to the coronavirus we have been adhering to strict social distancing rules.
Do you have a #GoodFoodCardiff story? Submit your story here.