Have you been growing your own food this summer and found yourself overwhelmed with courgettes or other fresh produce?
If you would like to donate your produce to local food projects, we've started a list of places able to accept. If you are part of a food project and would like to be added, please fill in
this form.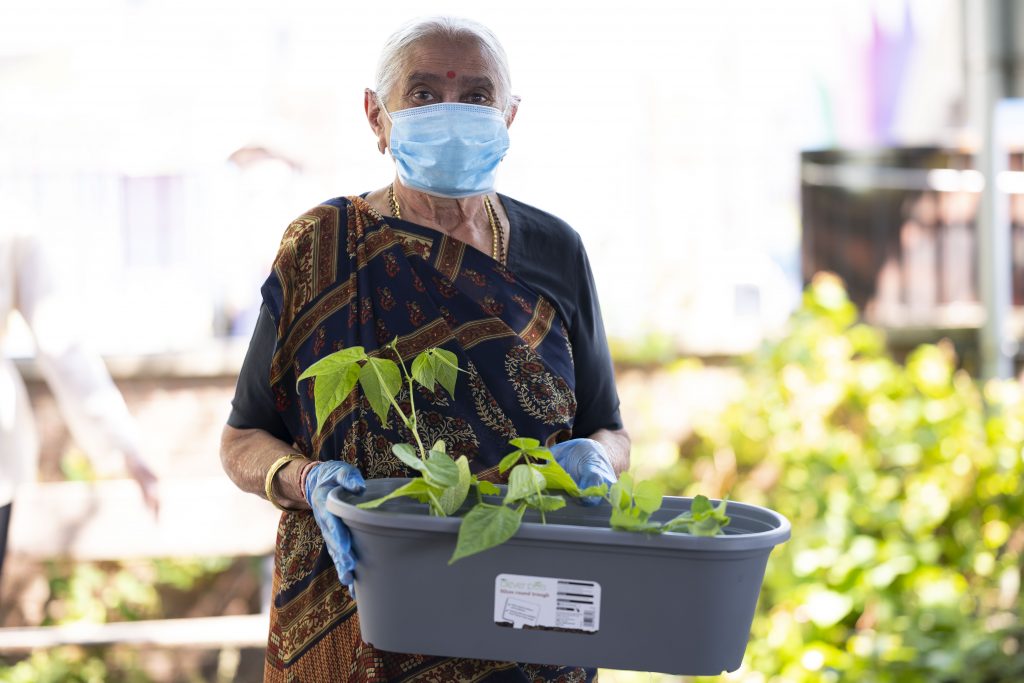 These projects would value donations of produce that can add nutritional value. All can accept fruit, veg and herbs, some can also accept things like nuts and bread. Please no alcohol.
If you are donating homegrown produce, please remember:
Only donate produce you would be happy eating yourself. Wonky veg is fine but please nothing mouldy, half eaten by slugs etc.
Please wash all produce before donating
This summer there have been some problems with courgette seeds. These seeds have specifically been recalled.
Note – Projects accepting produce are responsible for safety and food hygiene.
Area

Project Name and Contact

Drop Off Details

Can Accept Produce From:

Adamsdown

Foodbank@Al-Ikhlas
alikhlascec@gmail.com
92 Broadway
Adamsdown
Cardiff
CF24 1NH
Alikhlas.org.uk
Weekdays at 1pm
Community Gardens
Allotment Groups

Ely & Caerau

Dusty Forge Pantry
02920003132
Dusty Forge
460 Cowbridge Road
West Cardiff
CF5 5BZ
www.aceplace.org
Contact ahead of donating
Community Gardens
Allotment Groups
Individuals

Llanrumney

Llanrumney Hall Pantry
07977791209
Llanrumney Hall
Ball Road
CF3 4JJ
Llanrumneyhall.org
Monday, Wednesday and Thursday, all day from 8am
Community Gardens
Allotment Groups
Individuals

South Riverside

Wyndham St Pantry
07494879613
3-5 Wynham St
Riverside
CF11 6DQ
www.srcdc.org.uk
Contact ahead of donating
Community Gardens
Allotment Groups
Individuals

Tremorfa

Tremorfa Pantry
07568382069
Tremorfa Hall
Tweedsmuir Road
Tremorfa
CF24 2QZ
Tuesday 1pm to 3pm
Wednesday 10 to 3pm
Thursday 10 to 1pm
Community Gardens
Allotment Groups
Individuals
Remember to join the movement using #GoodFoodCardiff to share pictures of your harvest, donations or the veg you've enjoyed from your pantry memebership!