With huge pressure on the food system during the Covid-19 outbreak, part of Food Cardiff is coordinating a city-wide response to support food and drink businesses through this challenging time.
As well as support for businesses, Food Cardiff has set up the Covid-19 Food Response Task Group which brings together Cardiff Council, Cardiff 3rd Sector Council, Fareshare Cymru, Trussell Trust and Cardiff & Vale University Health Board. This group aims to connect, support and expand initiatives that are happening across the city – many of which are being led by food businesses – by linking into the community groups which best understand local needs.
The response to the Covid-19 crisis has been changing on a daily basis. We have collected together sources of information and advice for businesses on this page – but we will also post regular updates to our social channels and via our newsletter.
We also want to showcase the positive things that local businesses are doing. Please use the #GoodFoodCardiff hashtag to share your positive stories, whether that's setting up a delivery scheme, donating to community projects or anything else. Find out more about how you can support the response.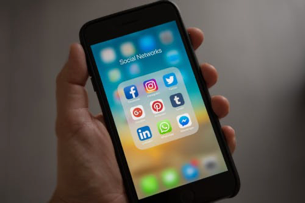 Financial support and advice
Business Wales Coronavirus Advice
Coronavirus advice from Welsh Government's business Business Wales portal includes details of government support such as business grants and access to finance, support for the self-employed and employees and Business Rate relief.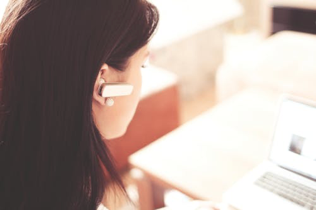 Food Innovation Wales Helpline
Food innovation Wales has launched a helpline for food and drink manufacturers to help with food safety, technical issues or supply chain continuity. Access support (via the link above) from your local Food Centre: Food Centre Wales, Llandysul; Zero2Five Food Industry Centre, Cardiff Metropolitan University; Food Technology Centre, Coleg Menai.
Cardiff Council Covid-19 Support for Business
Guidance on where to access financial support and business advice.
Support to adapt your business model
Welsh Government
Welsh Government has confirmed that pubs & restaurants in Wales can already change to be hot food takeaways, and back again, without needing planning permission.
Sustainable Restaurant Association
Guidance from the SRA on reopening food businesses
Google Maps
Google has added new Takeaway and Delivery filters to its Maps app to help customers find local suppliers. Update your Google listing to ensure you are included.
Association of Convenience Stores
The ACS have a suite of resources for small retailers.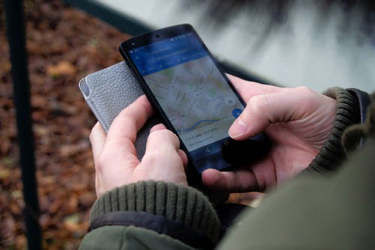 Tools for online retail
Sustain have compiled a useful list of selling platforms for food producers here.
Open Food Network
The Open Food Network is an open-source software platform that allows farmers to sell produce online, individually and as part of a community of farmers working online.
Discover Delicious
Discover Delicious is an online marketplace for Welsh food & drink products & experiences. They have frozen commission charges (until at least 1 May) for any producers using the site.
Food Innovation Wales Directory
The Welsh Food and Drink Producers' Directory, managed by Food Innovation Wales, contains nearly 500 companies, searchable by category and location.
FOR Cardiff
The Cardiff Business Improvement District has launched SHOP CARDIFF, including promotional and sales tools to support member businesses.
iTown
Recently launched as a collaboration between UK Champion High Street, Treorchy, and a group of Welsh entrepreneurs, iTown is a digital app to help high street businesses get online.
Jobs
Welsh Food and Drink Workforce Collaboration
The Food and Drink Wales Industry Board has set up this Facebook group to help businesses to promote their job vacancies and recruit staff
Farm Labour
The UK Horticulture and potato sector employs around 70,000 seasonal workers a year, the majority of which travel into the UK and go home each year. With a global lock down and travel restrictions, accessing workers is extremely limited. Click here for information on how to access seasonal work on farms.
Reopening
Here are some innovative ideas being trialed to get business back up and running. Read about a contactless coffee news story which highlights the safe and hygienic measures they are using to reuse coffee cups as lockdown restrictions ease.
Read the reopening checklist from Food Standards Agency: a checklist to support food businesses to reopen safely during COVID-19 after a period of inaction.
Eat out to help out
The Eat out to Help Out scheme starts in August, with registered restaurants offering a 50% discount on menu items as part of a new government initiative. Register for the scheme here or click here to find out which businesses near you are participating in the scheme.
Want to help?
We know many businesses want to help and have many skills and resources to do so. Find out more about how you can support.