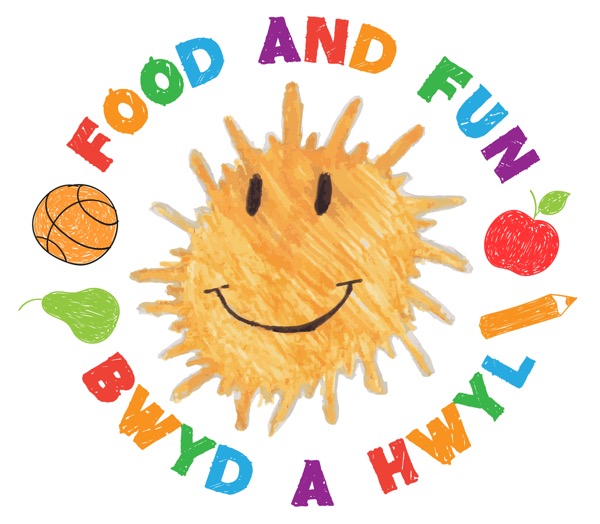 A scheme to encourage families to prepare, cook and eat together, will see more than 20,000 meals provided during this year's summer holidays.
More than 5000 family food bags, including ingredients and a step-by-step recipe developed by dieticians from Cardiff and Vale Health Board, will be delivered to families across the city.
With funding support from Welsh Government, the initiative is being delivered as part of Cardiff's multi-award winning School Holiday Enrichment Programme (SHEP). SHEP provides opportunities for children to socialise, engage in physical activity and learn new skills provided by a range of city-wide partners, whilst helping to ease the financial burden on families during the summer holiday period.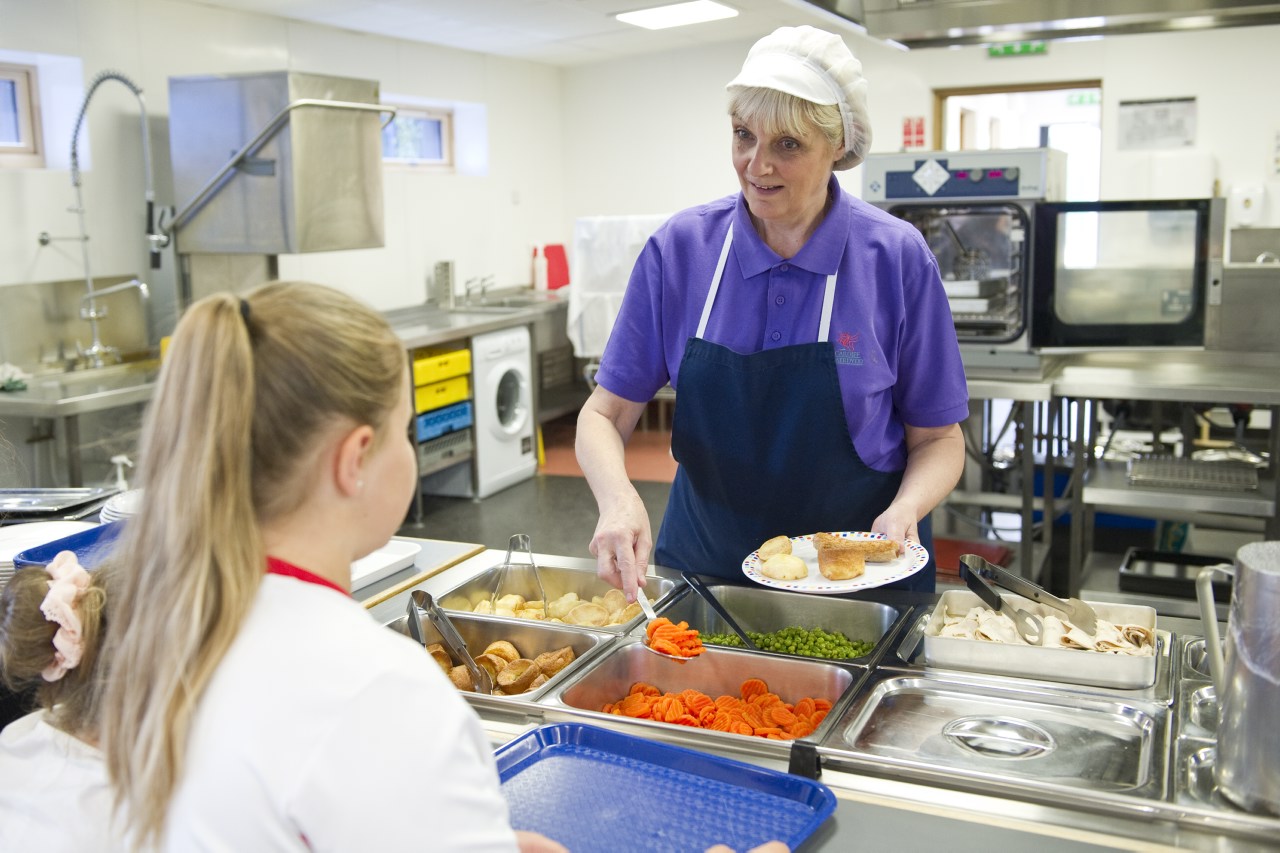 Cabinet Member for Education, Employment and Skills, Cllr Sarah Merry said: "Home cooked meals and eating together as a family has so many benefits and in pre-pandemic times those families of children attending SHEP sessions would be invited into school to eat lunch together.
"The family food bag scheme has been developed as an alternative way of promoting family meal times and helping children to understand more about food, cooking and nutrition. This year, additional Welsh Government funding has meant that the programme can be extended to include communities beyond the traditionally, Welsh Government funded targeted
areas, allowing Cardiff's dedicated SHEP teams and partners across Cardiff, to help to make sure as many children as possible, can access the provision.
Cllr Merry added; "The need for school holiday enrichment schemes has never been greater, with more families than ever feeling the effects of the pandemic, both socially and financially. The Food and Fun scheme has now been be expanded to 29 schools, helping to ensure children can access an exciting programme of sport and educational provision, alongside
healthy nutritious meals."
On a recent visit to a SHEP session at Cardiff West Community High School, Member of the Senedd for Cardiff West, Mark Drakeford said:"It was great to make a visit to Cardiff West Community High School for this year's School Holiday Enrichment Programme to see the great work being done there and to hear about the success of this year's programme across Cardiff.
"Each year, SHEP continues to make a valuable contribution to the lives of young people and to our communities more widely through healthy food, physical activity, learning and fun."
The family food bag scheme has received support from Castell Howell who helped source ingredients and Dragon Signs who kindly donated re-usable draw string bags.
The Food and Fun scheme was developed by Cardiff's SHEP team in 2015 and was adopted by Welsh Government and rolled out to the rest of Wales during the following two years. It has been used as an example of Best Practice and has led to Wales being recognised as having the most advanced holiday provision in the UK.